Cat Boarding in Grants Pass, Oregon
Luxury Lodging Just For Cats
We love kitties too! Cats are special and deserve their own space, quiet and away from dogs. That's why we created an air-purified cat room that provides each fabulous feline with their own spacious condo.
Feline friends can expect:
Their own shelf to lay on and gaze out
A scratching post and private litter box
A feeding station
One-on-one attention from our loving staff
Daily adventures to explore our light & spacious cat room where they can climb the large cat tree or enjoy the view from the expansive picture window.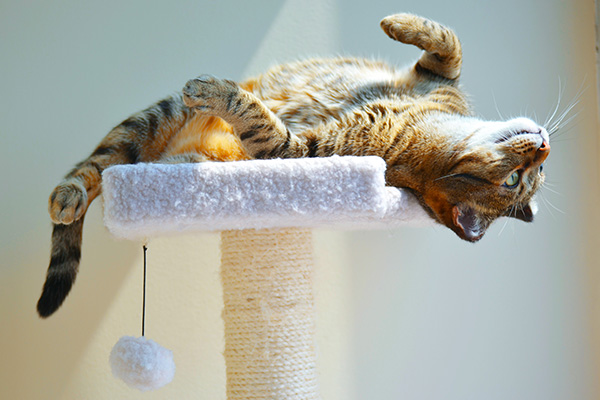 First Night Free For New Boarding Customers
Discount subject to availability and cannot be combined with any other offers. Boarding discount applies to first time customers only and is valid for any lodging accommodation selected.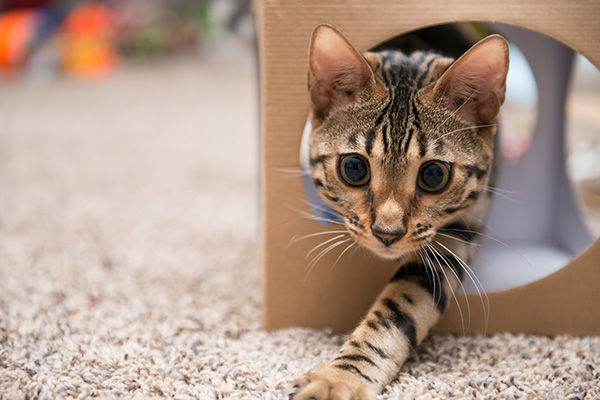 Quality Boarding Care For Your Feline Friend
We feed twice daily, but owners can choose a free-fed option. Cats are fed their own diet to ensure comfort and health.
Our cat lodging is all-inclusive. Our staff will make sure your cat gets her special meals, medications, and free time for no additional charge.